Since we are kids we are taught to overpass obstacles. But what is an obstacle really? Is it people's unkindness an obstacle? From my experience, from books and articles I've read, I know for sure that yes, that's a big obstacle. In order for us to overpass this obstacle, we either become mean as well, or we close ourselves in a closet full of fears, frustrations and disappointments. And here it is, the solitude, like a guardian, blocking the closet door. If we decide to go after the mean option, we fight all the bad feelings mentioned above and somehow we manage to transform them into weapons. But I'm afraid that we'll create a vicious circle, we'll use these weapons against anybody, including people like us.
Last night we took Asti in the dog's park, where he met his doggy friends and we met ours. We were chatting, finally having a relaxing time, when a guy asked me about Hiphoster, what is Hiphoster about. I wasn't necessarily in the mood to talk again about Hiphoster but hey, I have a business, I have to be able to talk about it all the time. Fast-forward to one point, he started yelling at me saying that this app is not going to work in Las Vegas because people come here to party, to gamble and to get laid.  He specifically stated that he has 30 years of living in Las Vegas and he knows exactly what tourists are looking for. I intervened telling him that he's wrong, that I was a tourist myself and I didn't come here looking for those things, I also have like-minded friends sharing the same desires as I do. Furthermore, Diana and I surveyed people between 23- 38 years old during Life is Beautiful festival and 90% of them said they don't gamble and they are interested in exploring Las Vegas surroundings. For a few of them, that wasn't the first time being in Las Vegas either.
"No! It's bullshit! Your app is bullshit! It won't work here! I'm telling you and I know better! I have 30 years of Las Vegas! All my friends want to gamble, party and get laid when visiting!"
OK…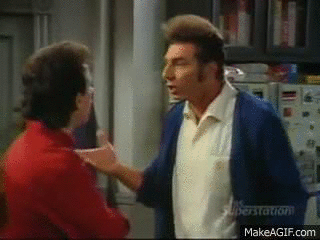 I'm usually a calm person and I'm paying attention to other people's opinions and that's what I did last night too. I kept myself calm and tried to end the conversation nicely but with no results, so I left. While going to the car, Diana, very irritated, was asking me why did I allow that guy to yell at me and to be so verbally aggressive. My answer was nonsense, as was my way of managing that situation. I wanted to let him express his opinion and somehow I thought that I have to get used to confronting this kind of situations.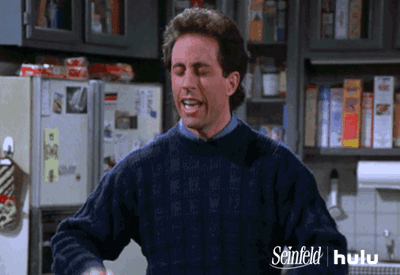 The truth is that I was a fool and I should not accept this behavior under any circumstances. And whoever reads this article should not accept it either. Ever! You know why? Because even though you believe it's harmless, "he doesn't know what he's talking about", somewhere deep down it hurts you. Moreover it can ruin a few hours of your time with the bad energy.
On the same topic, but a different example, another "good" energy came from a director with whom I've worked on two movies in Romania, one of the movies having its showing soon in NYC. I've noticed that, in almost all press releases, I'm not mentioned, even though my part wasn't a one-line part. And even if I would've been terribly bad in the movie, like tremendously bad, you still have to mention any actor who plays. I didn't write anything to her because I thought she has her reasons or maybe she didn't keep the scenes with me. But this morning I see my face in a festival poster where the movie will be released. Ok. So, I'm still in the movie if my face is there. I texted her and asked what's the reason for not putting my name on IMDB and in any of the press releases. She replied saying "I forgot, I'm sorry". You forgot I'm playing in your movie or you forgot about me as a person? I can understand the second option; I don't live there anymore. But I'm sure you didn't forget I'm in your movie, though. You did put me on your poster.
As I was saying before, most of the times we take someone's mean attitude as something normal, as part of life. But no matter how strong we are, a mean word or a mean attitude can affect us somehow.
What are you solving by being mean? Do you have a happier day? Do you sleep better? Do you enjoy life better? If yes, good luck with that! If not, maybe you can make someone else's day happier by simply being kind, or at least human. Give it a try, maybe you'll like it!
And because there are good examples too, I want to thank people who made my days happier. Thank you J.D. Thank you Nancy. Thank you Alisha. Thank you Peter. Thank you Ryan. Thank you Catalin and THANK YOU Diana!
By the way, Las Vegas has beautiful surroundings and we recently discovered Wetlands Park, perfect for hiking, taking pictures, enjoying the nature, and definitely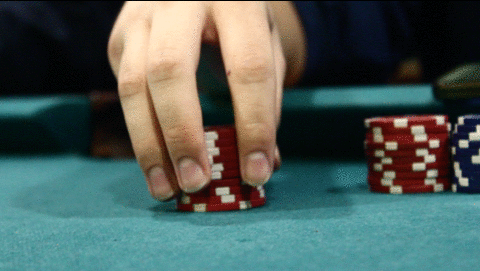 Kidding, of course.
We'll share more with you in next articles!